Show all[/vc_column_text][/vc_column][/vc_row]
Protected geographical indication
Chorizo riojano
Authentic flavor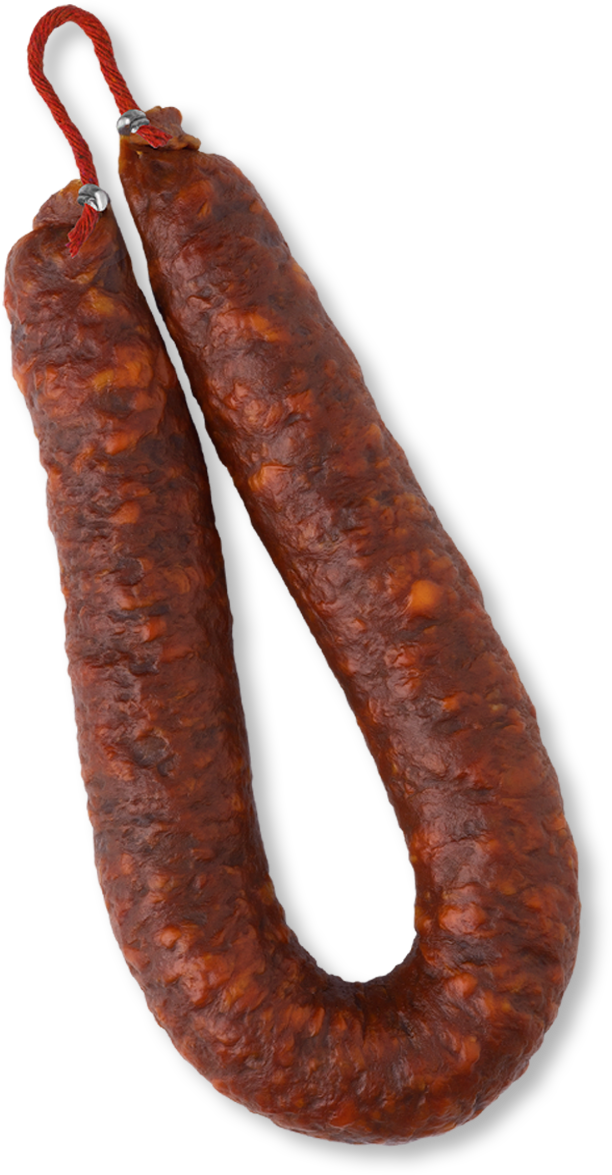 Paprika
100%
category
extra
Produced in the territory of the autonomous community of la rioja with audited control of the processes of production, aging, drying and labelling.
Garlic
100%
natural
fresh
Meat and bacon
from lean
pork
Horseshoe shaped chorizo, 30-40mm in diameter with a firm, compact consistency, smooth and well bound, balanced, intense aroma.
History
Tradition
of a land, wealth of
a people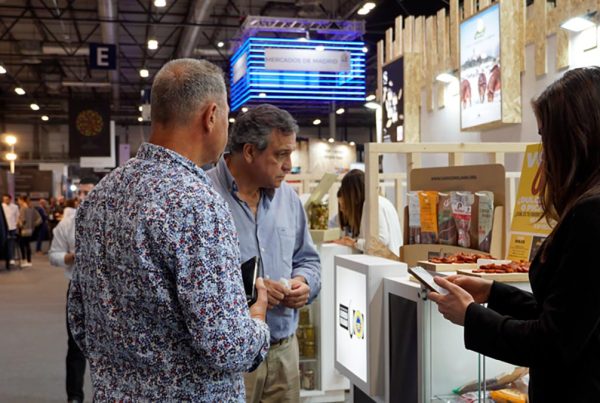 Del 17 al 20 de abril visitamos la feria de alimentación y bebidas de calidad con un stand propio donde se pudo degustar IGP Chorizo Riojano.
More