Show all[/vc_column_text][/vc_column][/vc_row]
Protected geographical indication
Chorizo riojano
Authentic flavor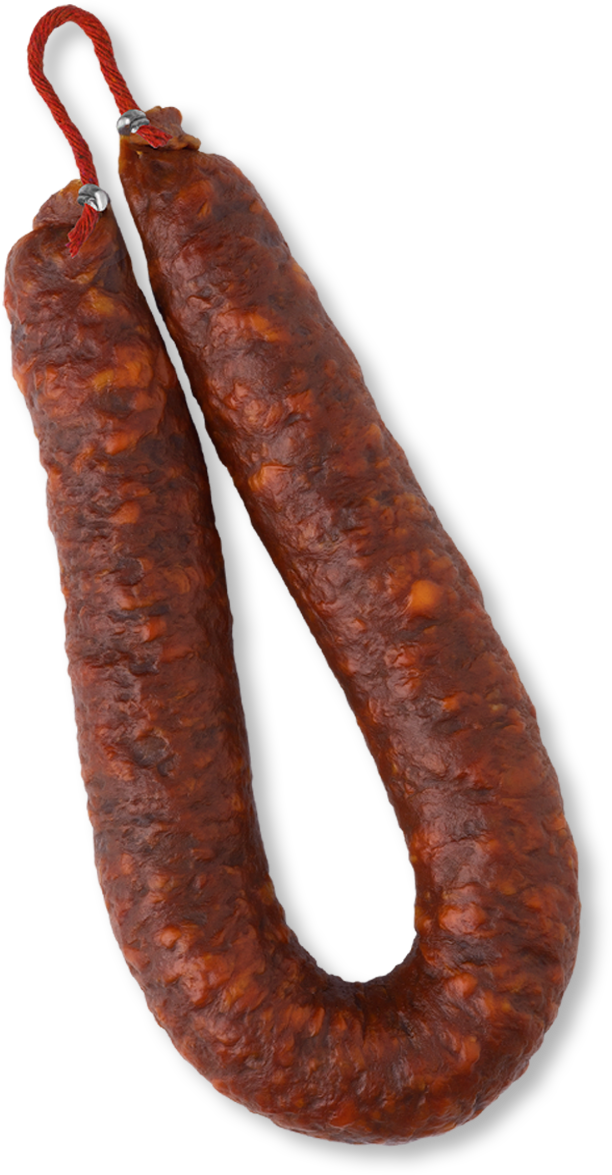 Paprika
100%
category
extra
Produced in the territory of the autonomous community of la rioja with audited control of the processes of production, aging, drying and labelling.
Garlic
100%
natural
fresh
Meat and bacon
from lean
pork
Horseshoe shaped chorizo, 30-40mm in diameter with a firm, compact consistency, smooth and well bound, balanced, intense aroma.
History
Tradition
of a land, wealth of
a people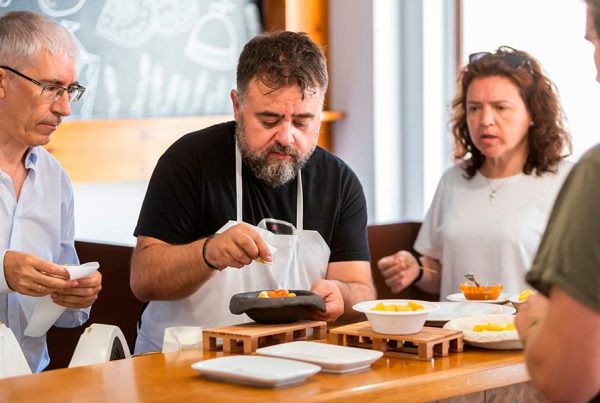 Sorry, this entry is only available in European Spanish.
More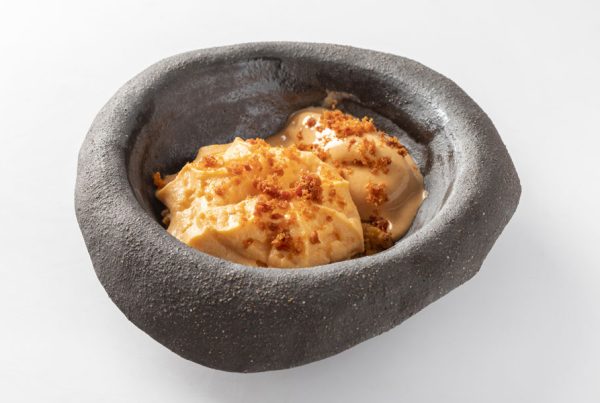 This time the challenge was even more difficult for the students of the School of Hospitality and Tourism of La Rioja in Santo Domingo de la Calzada. We invite your…
More