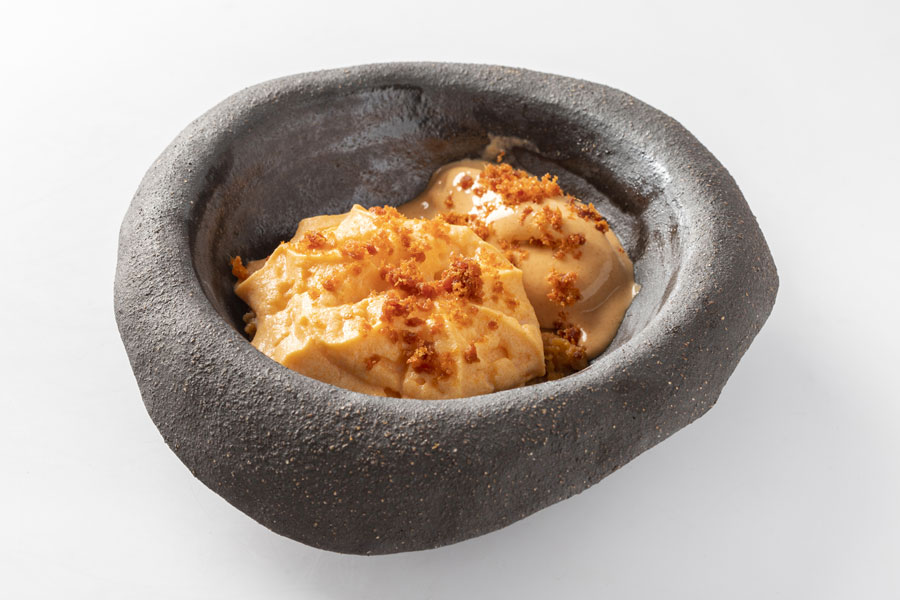 This time the challenge was even more difficult for the students of the School of Hospitality and Tourism of La Rioja in Santo Domingo de la Calzada. We invite your ingenuity and creativity to get the best out of Rioja chorizo ​​through desserts and cocktails. You read that right, desserts and cocktails with chorizo.
DESSERTS
These were the finalist skewers:
Choribom

Crispy chorizo ​​mousse

Chorizo ​​french toast

Chorizo ​​panna cotta

Camerano cheese and chorizo ​​tart

Chorizo ​​Cheesecake

Riojan Pleasure

Chorizo ​​Macaron
A jury made up of two EHOJA teachers and a member of the IGP Chorizo ​​Riojano were in charge of tasting all the finalist desserts and cocktails that were presented and explained by each of the students.

COCKTAILS
These were the finalist creations:
Bloody Mery Riojano

Mango and chorizo ​​cocktail

chorizo ​​mojitos

Sour Sausage

Red Russian
Do you want to know who the winners were? Find out in this video