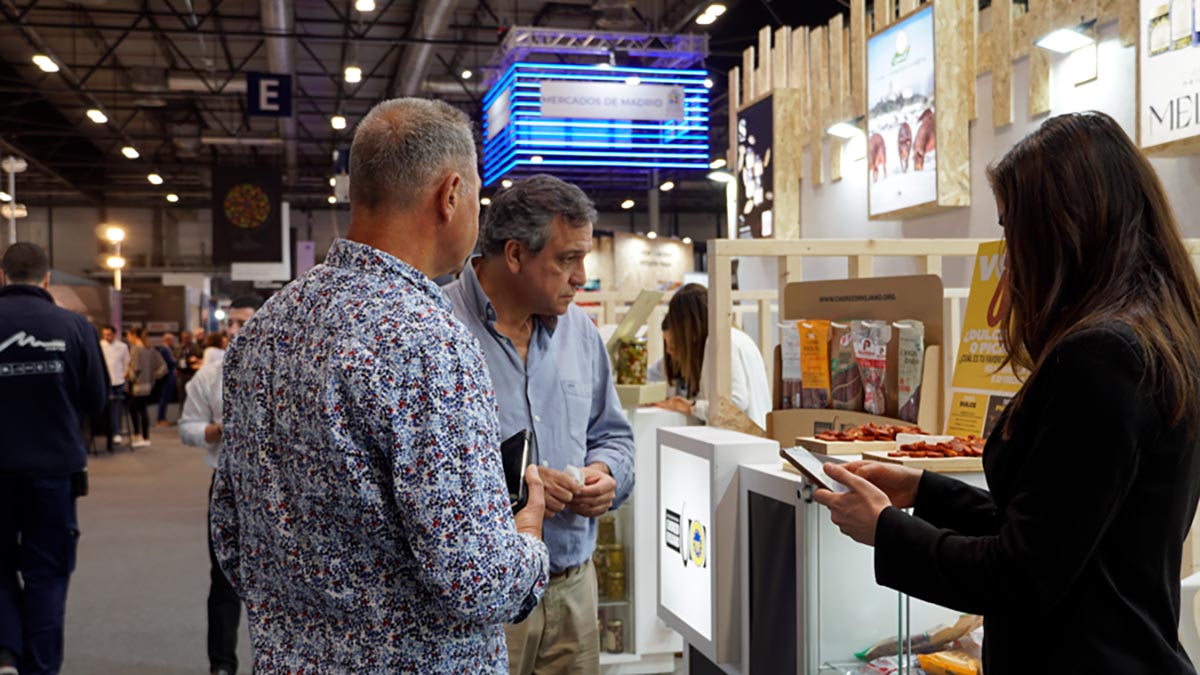 From April 17 to 20, we visited the quality food and beverage fair with its own stand where it was possible to taste IGP Chorizo ​​Riojano.
Thousands of professionals and visitors came to our stand to learn about the gastronomic qualities of our #productoriojano, and savor both sweet and spicy chorizo.
In addition, we have the visit of Luis Planas, Minister of Agriculture of the Government of Spain, and Eva Hita, Minister of Agriculture, Livestock, Rural World, Territory and Population of the Government of La Rioja.
We leave you with some images of the fair.