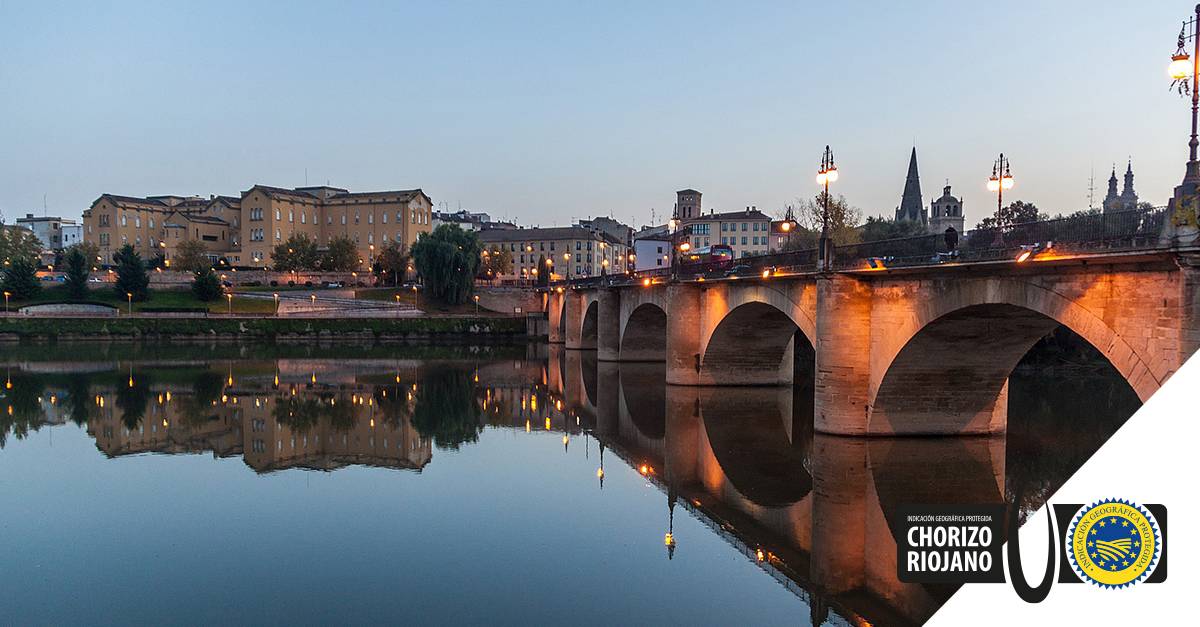 La Rioja is among the most surprising, and possibly less known, regions in Spain. That is why we want to offer you some good reasons for visiting, hoping that your trip to La Rioja will become a must in your upcoming weekend getaways. Make a note or add this link to your favorites, because we are sure that you will be eager to come visit us by the time you are done reading.
Enjoying our protected natural spaces
Did you know that protected natural reserves account for 40%+ of La Rioja territory? This place is, simply put, one of the greenest regions in Spain. Enjoy trekking in Sierra de Cebollera Natural Park, the wetlands in Sierra de Urbión, or the Sotos del Ebro Natural Reserve in Alfaro—all of them are oneofakind experiences. Not to mention the seven rivers that are born in this land, gracing our landscape with incomparable beauty.
If you are looking for a getaway surrounded by nature, a country home might be the perfect plan for you. Click here to find out more about our protected natural spaces.

Diving into Castilian history in San Millán de la Cogolla
Word has it that it was in this place, whose inhabitants settled in as early as 700s a. D., where our tongue was born. It is also said that is was in the monasteries of Suso and Yuso where the monks started to shape it. Two architectural gems joined by legend that are a World Heritage of incalculable value. It was there indeed that the works of Gonzalo de Berceo, the first renowned Castilian-speaking poet, were written.
Find all relevant information on San Millán de la Cogolla monastery by clicking here.
Discovering the Wine Route
La Rioja enjoys over 80 wineries where you can become a true sommelier. The «Ruta del Vino» in our region is amongst the most renowned ones for enological tourism. Hardly surprising, since the variety of red, rosé and white wines produced in our wineries is so vast that it is unlikely that the traveler will not find their favorite in one or another.
Care to know all about it? If so, visit La Ruta del Vino Rioja Alta official site.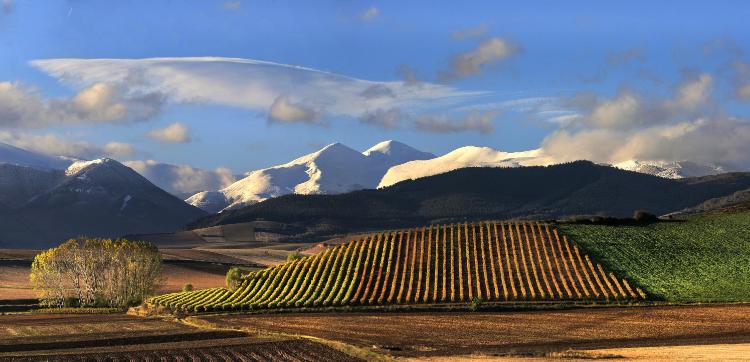 Walking the 60 km of the Camino de Santiago in this land
You would be hard put to find a Spanish community that is not crossed by the Way of St. James. In La Rioja we also have a trek of the French Way. Coming in from Navarra, pilgrims skirt the Mount of Cantabria and reach the wall of Logroño's cemetery. The spot marks the end of the 7th stage of the French Way and the start of the 8th, destination Nájera.
For more on the St. James Way, here you will find useful info about stages and accommodation.
Falling in love with IGP Riojan Chorizo
Such a list would not be complete without a mention to our IGO Riojan Chorizo, one of our land's best known products. With over 100 years of history , it is so versatile that you will find it in countless Riojan recipes— including some modern, surprising ones.
We hope these reasons are sufficient to make you want to visit our land and explore our paths. We Riojans are looking forward to it!