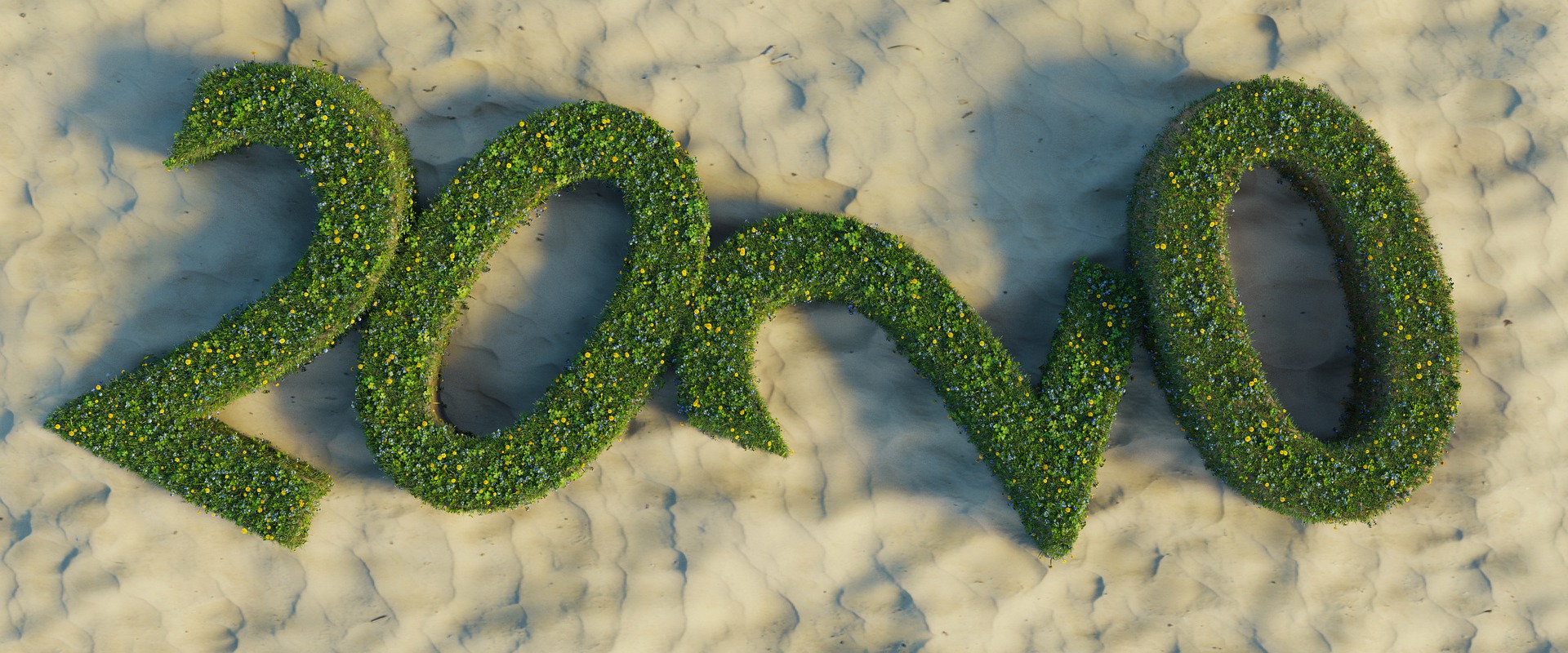 The new year is here. After the bells toll is the ideal time to set the objectives for 2020 and establish goals that help us grow, personally and professionally. It is time to consider new challenges that we will overcome little by little during the year and to establish the roadmap that will help us achieve them.
At IGP Chorizo Riojano, we are committed to a more sustainable 2020, full of flavour, quality, and, of course, the best chorizo.
Be more sustainable
Caring for our planet and the environment around us has become one of our present and future priorities. Unfortunately, pollution and greenhouse gas emissions are a current problem and we all have to contribute our part at this critical time for the planet.
Although it seems to be a task that is beyond our control, there are many things we can all do in our daily lives from home.
A small gesture that many of us have already made, but that should not be overlooked, is separating the garbage for recycling. Now, in addition to that, we must try to generate less waste by opting for a new, more rational, consumption model. Avoiding single-use plastics or buying certain products in bulk is the first step.
We can also help reduce water consumption by turning off taps when they are not being used and trying, as much as possible, to reuse some of that water.
Every big change starts with a small gesture. Beginning with the smallest things, you can reduce your carbon footprint and help the planet.
Taking better care of ourselves, inside and out
The New Year is also the time to start taking care of ourselves, with new habits and trends that make us healthy and strong, inside and out. Eating a healthy and balanced diet and choosing traditional products is one of the challenges for the new year.
At IGP Chorizo Riojano, we defend traditional flavour, representing the companies that produce this iconic and emblematic product of our land.
A good diet should incorporate all major food groups and, in addition, must be combined with the right dose of exercise. Start practising an outdoor sport, join the gym, or take long walks. These are some healthy habits that will make you feel better and that you can incorporate into your routine.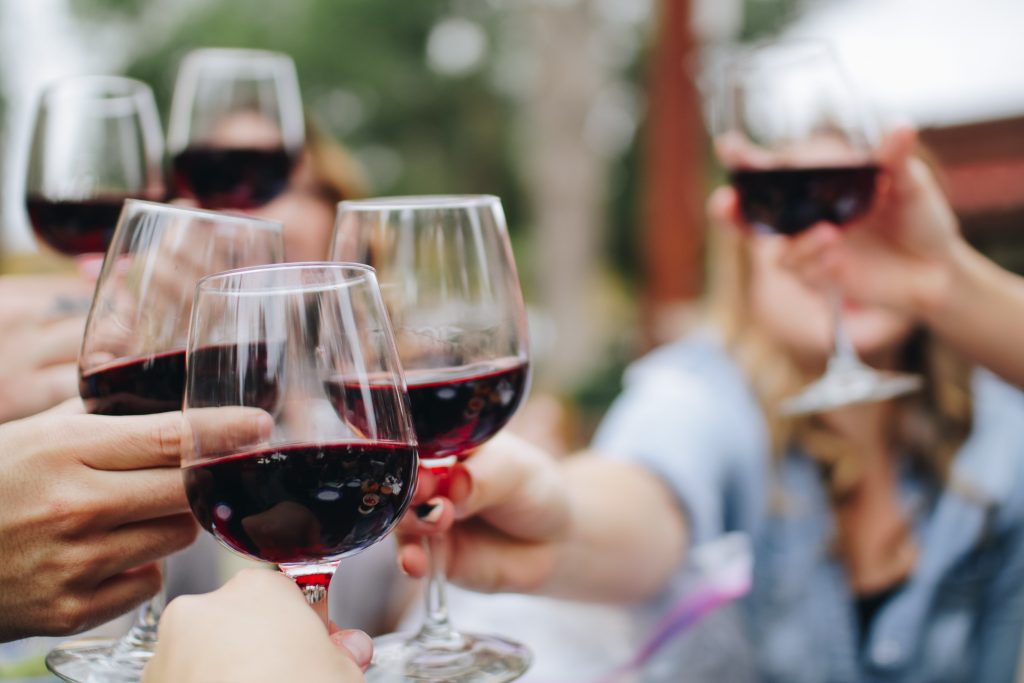 Gift ourselves unforgettable getaways
In addition to good intentions, 2020 is the perfect occasion to plan the next getaway. If you are passionate about nature and discovering new places, we propose short but frequent trips spread out throughout the year, opting for ecological and local tourism.
Gastronomic routes and getaways to rural areas to discover everything our environment has to offer are a booming trend.
If you love wine and good food, this year, you have to come and check out La Rioja. You can visit the chorizo dryers and get to know first-hand a centuries-old charcuterie tradition that crosses borders, getting to know all the phases of the artisanal process: ageing, drying, and labelling. Or taste the wines of La Rioja at the Museum of Art and Wine Culture and Winery of Vivanco.
It is an experience for the senses and a perfect plan for disconnecting from your routine for a few days.